Antique Look Hand Carving Furniture Manufacturer
How furniture hand carving is processed?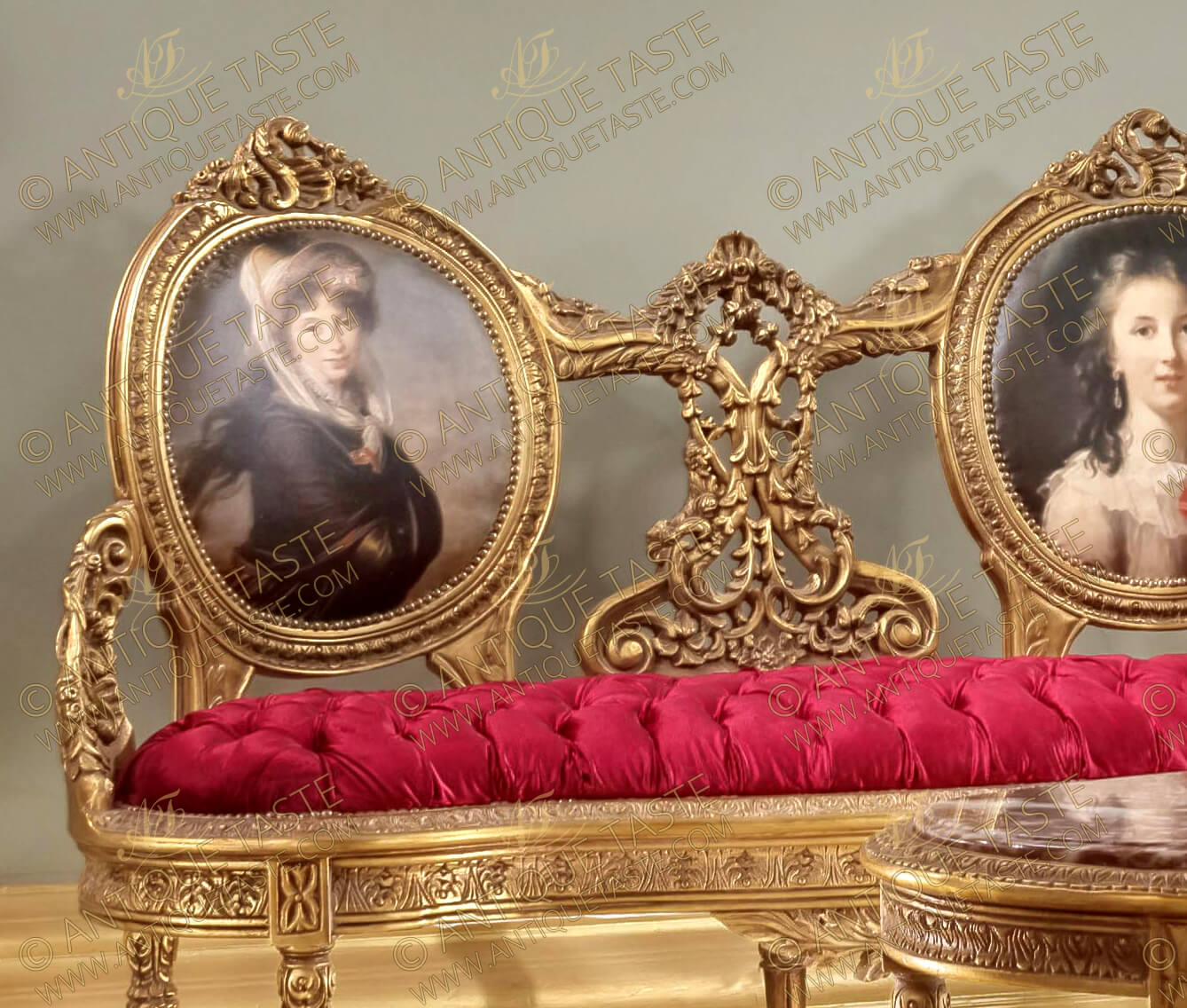 There are so many types of furniture based on their design, type of woods and type of works processed over woods:
1. Hand Carved Furniture.
2. Contemporary Furniture.
3. Modern Furniture.
Here we will talk about "Hand Carved Furniture"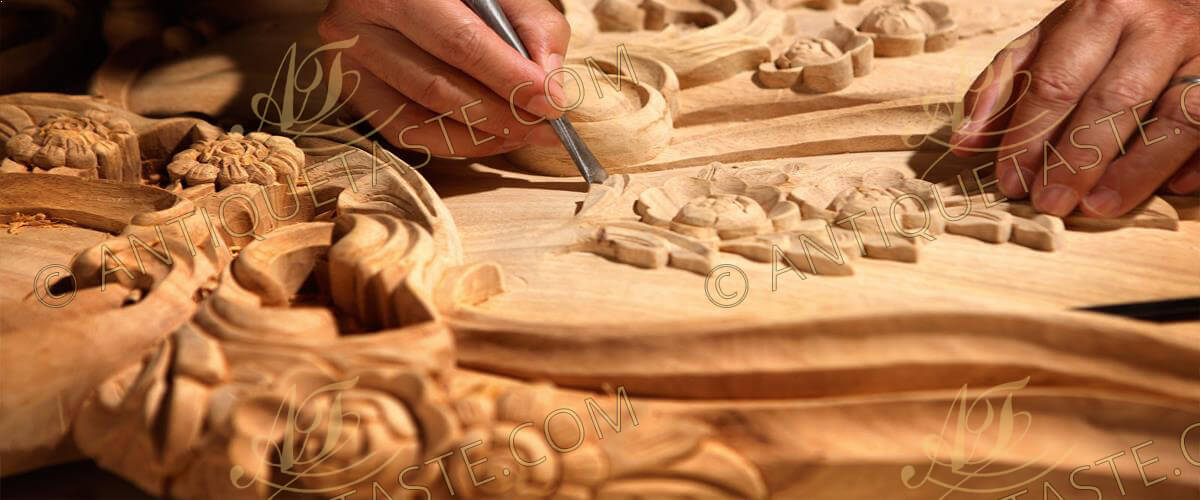 Hand Carved Furniture is such a type of furniture in which Natural Human Hand Carving is used to create all the Design and Carving. It is really hard to imagine the amount of work that went into creating hand-carved furniture.
The modern misunderstanding of "hand carving" appears to be more or less universal. We recently performed a search on the keyword "hand-carved headboard" which returned 40 results. Only two of the items offered were actually hand-carved Headboards, all other 38 result was machine-carved.
Question – Which wood is best for hand-carved furniture?
Answer – When we talk about hand-carved furniture, the best wood for hand-carved furniture is Beech Wood; known by the scientific name "Fagus Sylvatica", one of the most widely used woods throughout history, it was known for its excellent performance against all types of finishes, beech is a hard, heavy and leafy wood. Its hardness is such that it was formerly used in mining to make rails before cast iron was introduced. In the 18th and 19th centuries it was also highly appreciated in the field of cabinetmaking for the manufacture of furniture, floors, doors or even bowls. Antique Taste always uses Beech Wood for Hand Carved Furniture and the construction of all pieces main body.
Question – How Hand Carved furniture are made step-by-step?
Answer – When it comes to how made hand-carved furniture the 1st thing has to decide by the craftsmen is to choose suitable timber size for a piece of particular furniture after that, they will start cutting the timber into different frames size according to the furniture.
Designing & Carving
Here comes the main part of Hand Carved Furniture- "Carving" after the first phase a wood timber transformed into the frames and now designing part starts which are carving. All the design of hand-carved furniture is created in this phase.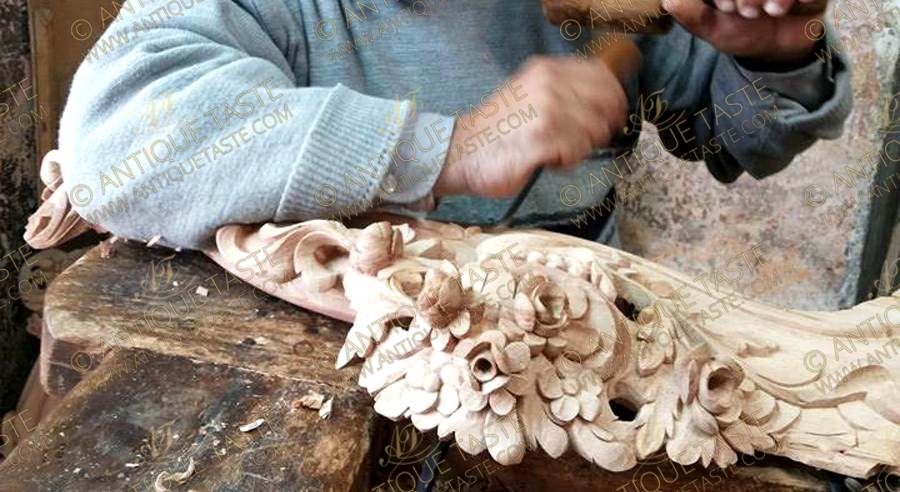 Wood Rubbing
After that comes the second phase, now the wood timber is transformed into the beautifully carved frame segments; now rubbing has to be done because after carving there will be so many stitches and wood rashes and unsmooth spaces are remain in the frame so to remove them rubbing will be done, after rubbing the wood timber is now transformed into smooth beautiful frame segments. Now joint comes into the place. All Segments will be joint together and here a beautiful hand-carved furniture base is ready.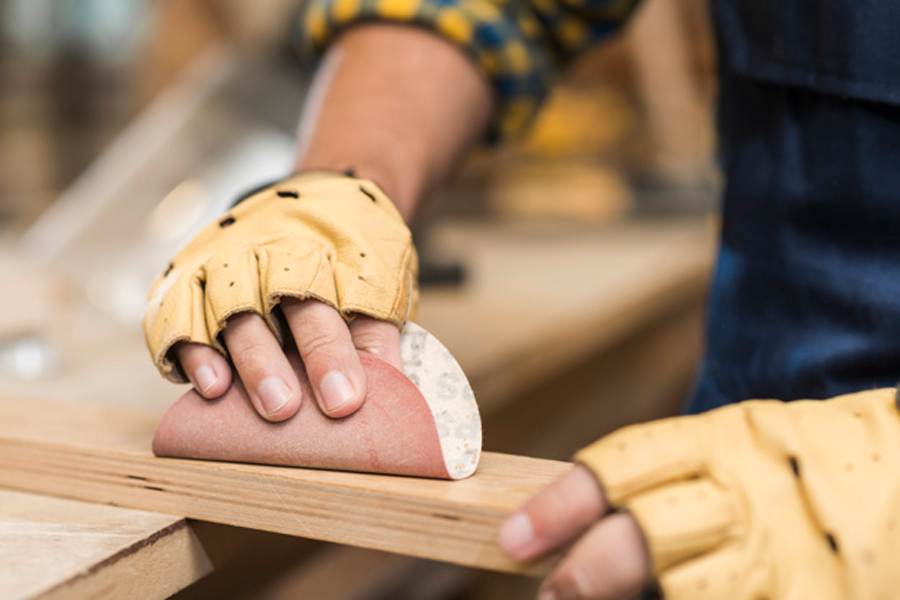 Fabrics and Cushions
After rubbing and finishing process is done; Fabrics and Cushions has to be done, this is the best part of furniture manufacturing to choose the best suitable color and suitable fabric for a piece of the particular furniture.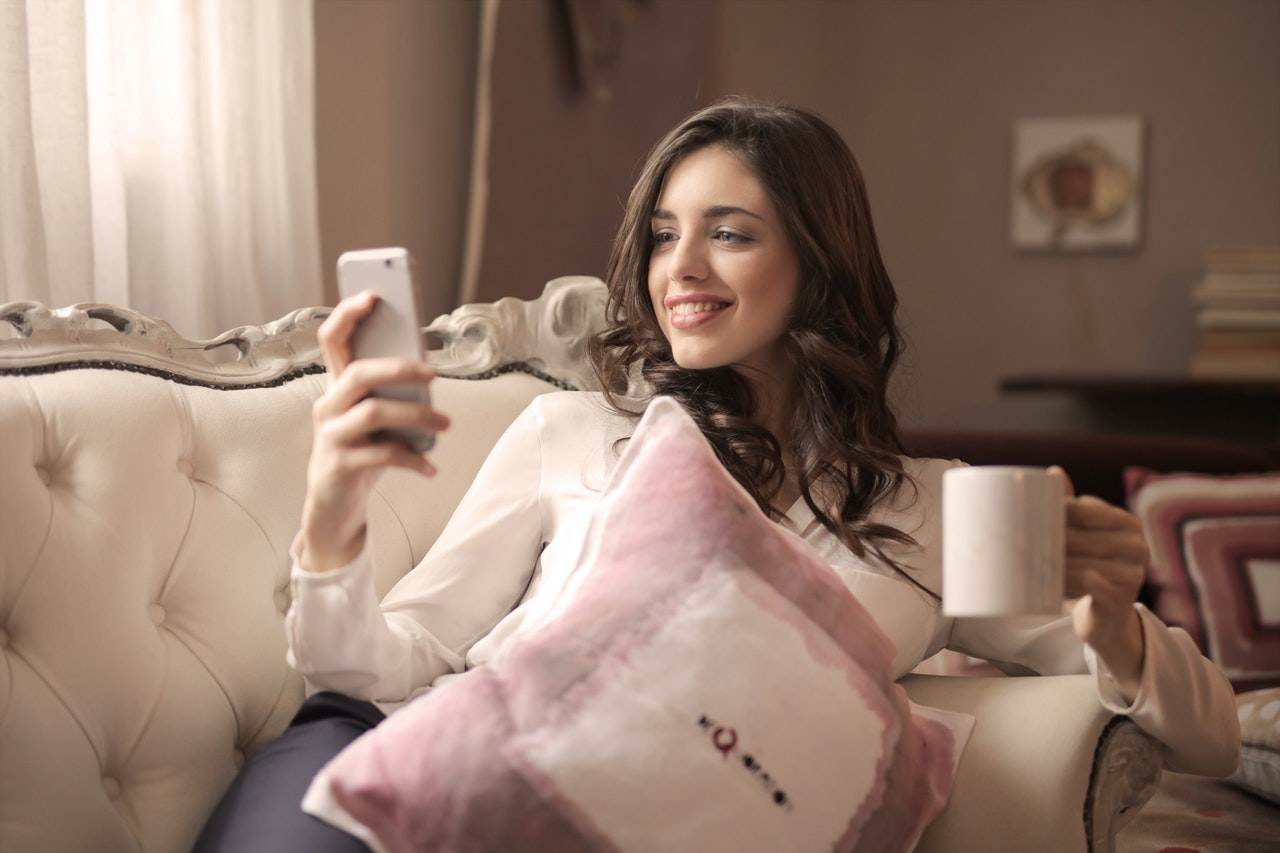 Wood Coloring
The coloring is the final phase of hand-carved furniture. Either in shellac for applying brown finish or gold foils based on the nature of the piece model.